Essential Oils for Hair Growth Recipe
Essential oils!!! Yes, it's a mood-booster and stress-reliever for Millions of people with its aromatic capabilities. Essential oils are extracted from different concentrated plants with methods like distillation or evaporation. It works like magic for stress relief, muscle pain, raising energy levels, fighting toothaches and getting rid of disturbing cough. There are different impressive essential oils for hair growth recipes. These oils promote hair to grow healthier and stronger.
Before using for our hair, the essential oils need to be diluted in a carrier oil, like jojoba oil, almond oil, or grapeseed, due to its powerful and vigorous nature. According to Organic Facts, rosemary essential oil has amazing qualities to stimulate hair follicles. It helps to create new hair growth and reduce hair loss. Lavender, thyme, and clary sage are other essential oils mix for hair growth. The lavender essential oil has antimicrobial and antibacterial properties that are responsible for improving scalp health.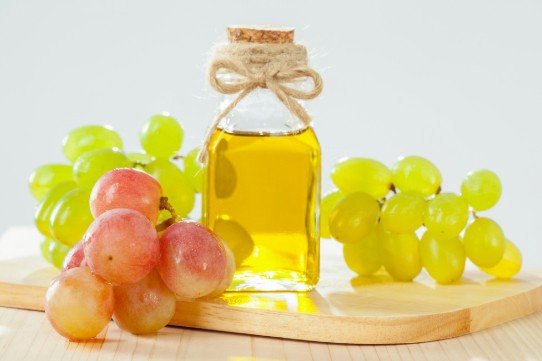 How To Make A Stimulating Essential Oil Blend For Hair Growth:
Essential oils are effective in even small amounts. The blending of essential oil can do everything starting from hair growth to adding strength and shine. The method of using essential oils for hair growth recipe is:
• Jojoba oil is considered as nature's Gift and is suggested to be the best carrier oil that helps to prevent hair loss.
• We should mix six drops of essential oil to every single fluid ounce of jojoba, which means in 4 oz. bottle of jojoba oil, 24 drops of essential oils needs to be added.
• The rosemary essential oil bottle should be carefully opened and approximately 12 drops need to be added.
• Then 4 drops of other remaining essential oils need to be mixed.
• This mixture of essential oil for hair loss recipe should be used in wet hair with warm water in a shower. Then the oil mixture needs to be applied thoroughly into the hair roots. The mixture of essential oil for growing hair should be allowed to sit in our hair for 20 to 30 minutes. Then the hair needs to be rinsed out properly using our shampoo and conditioner. Then it should be allowed to air dry. These essential oils for hair growth recipes are just perfect with a cooling effect on the skin and increase local blood circulation. It's a beneficial choice for hair growth as it has the power to stimulate the hair follicles. This essential oil for hair growth recipes can regulate dryness, excess oil, and helps to produce sebum. To improve hair growth, a healthy scalp is necessary.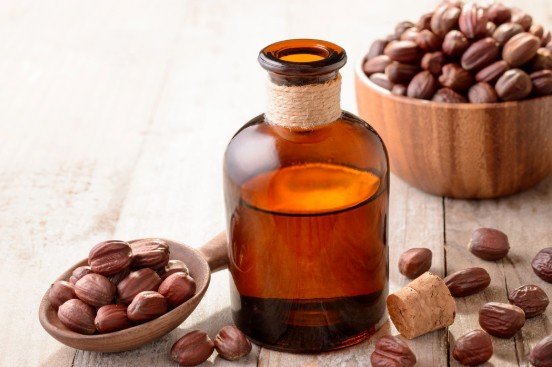 Risks And Probable Complications:
One of the biggest risks of essential oil blends for hair growth is skin irritation or any type of allergic reaction. This is mainly common when an essential oil is applied directly to the skin, so it is always advised to use a carrier oil to dilute it. Allergic reactions are more common in individuals with sensitive skin or who have allergies to the essential oil.
Conclusion:
Essential oils and scalp massage helps in stimulating hair growth compared to swelling or poor blood flow to the scalp. Essential oils being highly potent, it should always be mixed in small amounts with carrier oils before massaging them onto the scalp. With repeated applications, we can get fabulous results from the essential oils. Thanks to this effectiveness of essential oil for growing hair and low risk of side effects.
© Anupam Karan
Disclaimer: The details mentioned in the post are true to the author's knowledge and for information purpose only. Unauthorized use and/or duplication of this material without express and written permission from this site's author and/or owner is strictly prohibited. Excerpts and links may be used, provided that full and clear credit is given to Anupam Karan (LifestyleSimplify.com) with appropriate and specific direction to the original content.
2,577 total views, 3 views today