Certainly, booking hotels for your next trip are not so simple task that you may think. One bad hotel and all the happiness on your holiday will be ruined. Presenting, 10 Tips for Booking a Better Hotel Online for Comfortable Trip.
1. False Claim: You can understand by going through the brochure or website, that they are legit or not. If it's too good to be true, you know what to do!
2. Location: The hotel location should be near to prime communications or in the approximate center of your intended destination.
3. Reviews: The reviews are important. You should go through them for receiving the genuine experience by a user, who knows the hotel better. Before booking, you may visit other review websites.
4. Food: Many hotels can offer free breakfast or dinner without paying anything extra. All the expenses are included. You can prefer hotels while booking.
5. Tax: Some hotel only offers base price while showing the booking price. You need to ask them that the value is including or excluding tax.
6. Parking Fees: However, some hotel offers free parking places for the guests, but there are some hotels that charge huge money who use the parking places. You also need to consider that in mind.
7. Internet fees: Significantly, the internet is a must-have thing for our modern generation. So having the internet is the top priority. But some hotel offers hidden costs like wifi charges. You should avoid them.
8. Smoking or Non-smoking rooms: While booking a room, you need to mention whether you need smoking or Non-smoking room. Generally, non-smoking room costs less than a smoking room.
9. The reward program: Big hotel chains often award reward programs for loyal customers. If you are a frequent flier, then you can consider that reward points that will cam handy for you later.
10. Guests: Many hotels have rules for allowing no guests in their rooms. If you likely have to greet any guests on your journey; you need to check the policy with the hotel authority.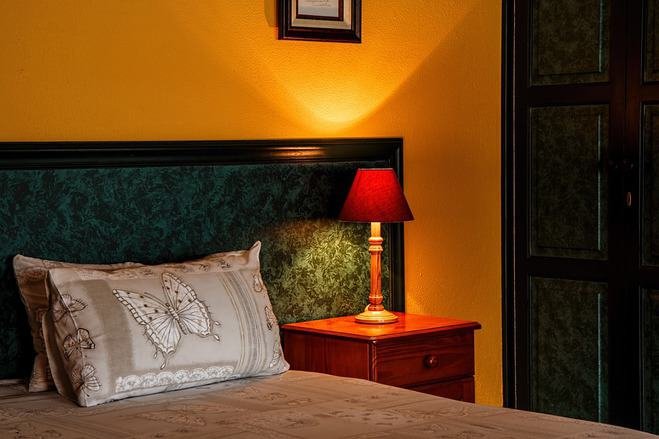 Ultimately, the upper mentioned 10 Tips for Booking a Better Hotel Online for Comfortable Trip should come handy for you. Use them and enjoy!
© Anupam Karan
Disclaimer: The details mentioned in the post are true to the author's knowledge and for information purpose only. Unauthorized use and/or duplication of this material without express and written permission from this site's author and/or owner is strictly prohibited. Excerpts and links may be used, provided that full and clear credit is given to Anupam Karan (LifestyleSimplify.com) with appropriate and specific direction to the original content.
2,594 total views, 1 views today