Nothing completes an outfit unlike shoes, which is why you need to invest in the best pair. No matter what kind of outfit you choose to wear, you must remember one thing – your shoes have the capacity to make or break your look. It takes more than comfort when considering the factors while shopping for shoes. Your shoes must suit your outfit, formal and informal, while they should also be of the right size. If you've been looking forward to shopping for shoes, you have come to the right place.
But before you begin shopping for shoes, you need to consider the different types of shoes so that you can make the right choice.
What to Look for When Buying Pair of Shoes
☛ Choosing the Right Shoes That Fit for Women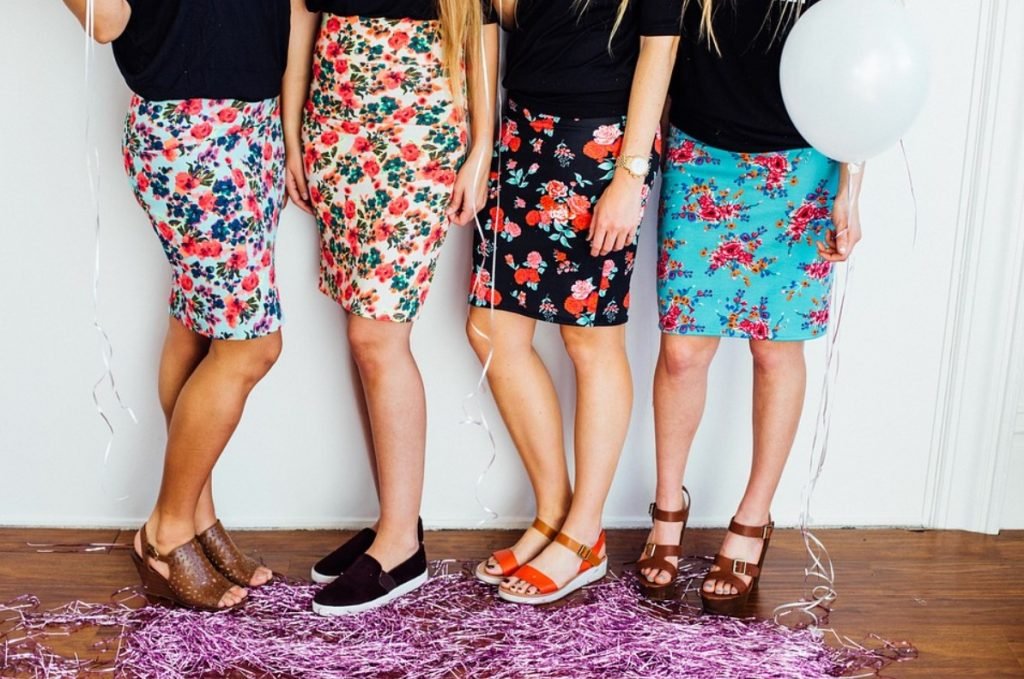 ① Ballerinas: These are the best comfortable shoes for women. They are so flexible that their soles curve when you're not wearing them. You can wear them pretty much with everything, be it denim, shorts, or skirts. Ballerinas are 24/7 good to go.
② Loafers: These shoes are just perfect because they're neither too dressy nor too formal. Just slip your feet into them and you're good to go. They come in a variety of colors and you can wear them with almost all western outfits.
③ Canvas: These are the coolest pair of shoes you must own as they are fun, versatile, and widely available. They are durable and can be worn with smart casuals. On days when you have to walk or stand for a long time, your best bet would be to slide into canvas shoes.
☛ Choosing the Right Shoes That Fit for Men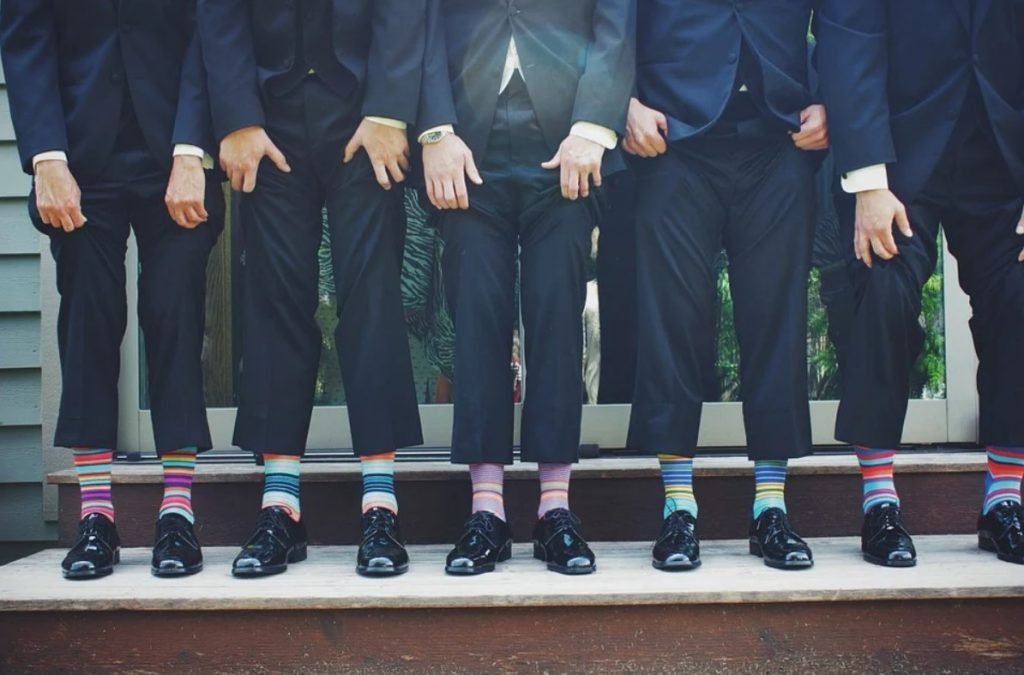 Who said men don't have a plethora of options to choose from when it comes to shoes. Just like women, men can choose from a wide range of shoes. Let us take a brief look of them.
① Chelsea boots: They are the ideal combination of casual and corporate, as they fall between formal and dress shoes. With these shoes, you can modernise your look for meetings and Friday night celebrations.
② Trainers: There are days when running errands leaves you with very little time to spare. When you're often in a hurry to leave, slide your feet into trainers and ditch your flip-flops for a more comfortable and classy look. These laid-back casual shoes are also an amazing choice for your Saturday night outs.
③ Oxfords: When you want to ooze sophistication, Oxfords are your best bet. Their low heel and closed lacing system make them classy for your office wear.
☛ Choosing the Right Shoes That Fit for Kids
① Pre-walking shoes: Also called booties, these shoes are flexible as they are shaped like babies' feet. They aren't rigid as their intention is to protect and keep the babies' feet warm.
② Toddler shoes: These shoes are lightweight, hence perfect for your toddler who loves running around. Choose the right size so your child can remain comfortable.
③ Athletic shoes: For the amount of running your child does, they need athletic shoes. You don't want your child to tear up their school shoes after they come home from school, which is why you need to invest in these shoes that are comfortable in terms of breathability and durability.
Remember this and you can shop your heart out whenever you want to go footwear shopping.
345 total views, 1 views today