Introduction
Traveling to Europe is a dream of many people. The exuberant cost of the trip prevents a majority to put off their plans. For those you have been wishing to plan an economical trip to Europe, you should read this post. We have provided some effective tips by which you can realize your long-cherished dream without burning a hole in your pocket.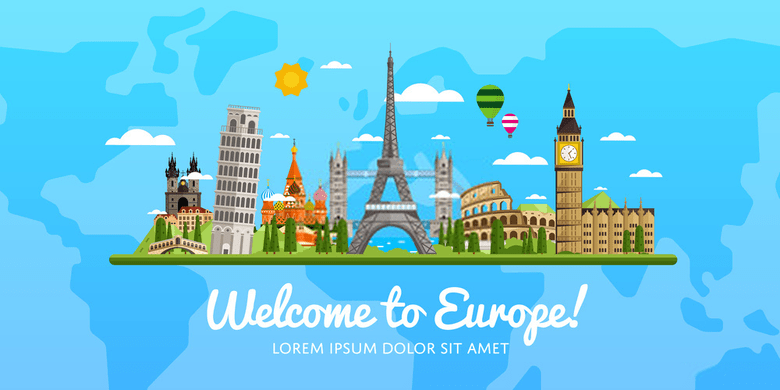 Europe Budget Travel Guide From India
Watch Out For Best Travel Deals
Different tour operators bring different tour package deals to stay competitive in the market and get more customers. So, you need to do a good comparison to find out the best deal for you. Even you can find alluring hostel offers, and flight deals, and hotel to dodge high price tags. An advance planning would really benefit you in finding the deal within your budget.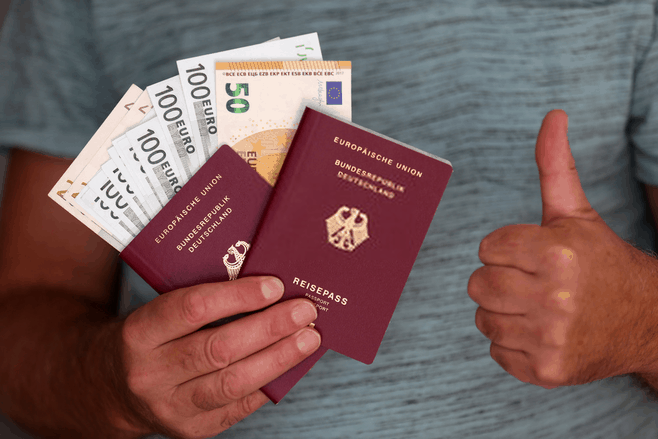 Choose The Right Season
If you want to save money, then it is advised not to choose the peak season. Instead, pick the offseason when there will not be much crowd and the prices of accommodation, travel, etc. will be low. The best time for people planning for a budget trip to Europe is in the summer season between May to July.
Choose The Right Countries
Pick those countries that you can visit internally by road without requiring to travel within cities. This will save your time and money. A good idea is to choose countries located in Central Europe and then move on to Eastern Europe.
Following is the tour that would not just get you an interesting experience of Europe, but also do not strain your budget. Delhi – Vienna (Austria) — Budapest (Hungary) —Prague (Czech Republic) —Krakow (Poland)—Warsaw (Poland) —Vilnius (Lithuania) —Return via Istanbul(Turkey) —Delhi

Flight Tickets
A large part of the money goes into booking the flights (to and fro) from India. Compare and capitalize on the best deals and discount offers introduced by flight sites. Keeping a watch on the flight fare ahead of 3 months will increase your chance of getting the lowest rates.
Internal travel in Europe
It is economical to purchase a EuroRail Pass when you are planning to travel mostly in Western and Central parts of Europe. It depends on your duration of the tour and the places you want to visit.
You can opt for low-cost European carrier Wizz Air or Ryanair, trains, and buses. If you can manage luggage below ten kgs, then you can easily fly as low as 20 USD to different European nations quickly and affordably.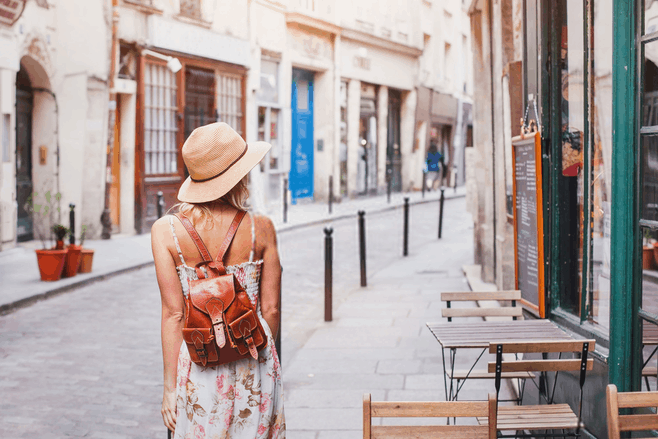 Accommodation
This is one of the areas where your expenses can shoot up. To avoid any such happening, you must plan for cheaper accommodation options such as Hostels, and free stay via Couchsurfing (a travel community).
Food
In place of going to restaurants, you can buy Indian snacks from supermarkets, and grocery shops. Most bnbs and hostels provide the facility to travelers to cook by themselves. This will help you cut on food expense.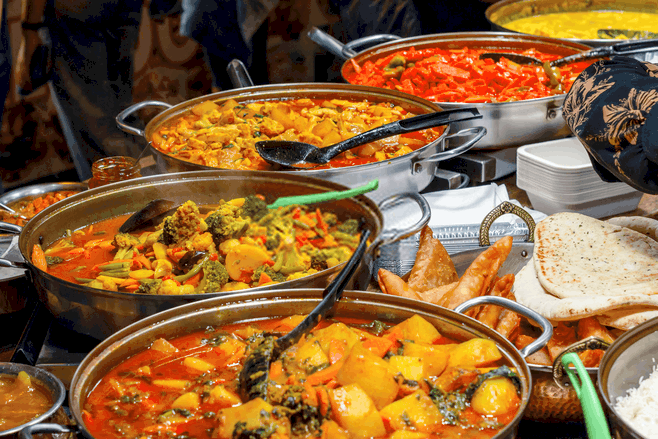 © Anupam Karan
Disclaimer: The details mentioned in the post are true to the author's knowledge and for information purpose only. Unauthorized use and/or duplication of this material without express and written permission from this site's author and/or owner is strictly prohibited. Excerpts and links may be used, provided that full and clear credit is given to Anupam Karan (LifestyleSimplify.com) with appropriate and specific direction to the original content.
4,201 total views, 1 views today