Johor Bahru is the capital of Johor that is located in the south of the Malay Peninsula. There are several places to visit in Johor Bahru.
Top Places To Visit In Johor Bahru, Malaysia:
1. Desaru Beach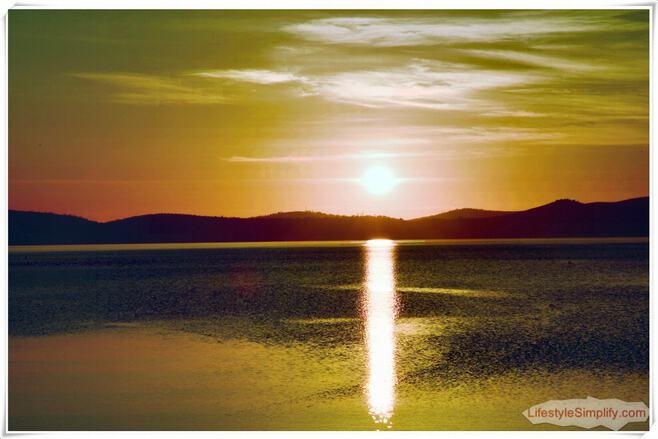 This is one of the significant attractions in Johor Bahru that makes people come to visit it from far off places. You would be stunned to look at the lovely sunset, sunrise, and the jet skis. Clean sparkling water, silvery sand and cool breeze in this less crowded beach life will make it the most spectacular beach experience of your life.
2. Johor Art Gallery
Another important attraction of this place is the colorful Johor's art gallery. People who are interested in learning about the colorful history of Johor would definitely find this place interesting and informative. This gallery was built in the year 1910, at the time of World War II. It is now a remarkable state gallery that invites people to view and enjoy illustrious sculptures and paintings by local artists.
3. Red House building
This is one more place for tourists who are keen to learn more about the heritage of Johor. This is an ancient building that got established pre-independence. You will find buildings on both sides of its street, that are arched by yellow and red signs.
4. Johor Bahru
If you are fond of clothing, then you should visit this bazaar. It includes live music and several independent clothing brands. While browsing and bargaining, you would find plenty of fillers to fill your tummy too.
5. Sultan Abu Bakar Mosque Building
This is one of the most popular mosques that people from all across the globe come to see in Johor. This architecture got created in 1892 and 1990. It has a Victorian-Moorish design that witnesses nearly two thousand worshippers daily.
© Anupam Karan
Disclaimer: The details mentioned in the post are true to the author's knowledge and for information purpose only. Unauthorized use and/or duplication of this material without express and written permission from this site's author and/or owner is strictly prohibited. Excerpts and links may be used, provided that full and clear credit is given to Anupam Karan (LifestyleSimplify.com) with appropriate and specific direction to the original content.
1,815 total views, 4 views today