Allu Arjun Dressing Style
Fashion never fails to impress—a form of self-expression that changes now and then. Fashion involves the way of combining and matching different types of components to enhance your body posture and features. Fashion is a massive industry that is being developed and improved every day and plays a huge role in cinema and theatre. To know more about the chic and continental styles of a star in Telugu Cinema, Allu Arjun, get yourself acquainted with this article, Allu Arjun Dressing Style.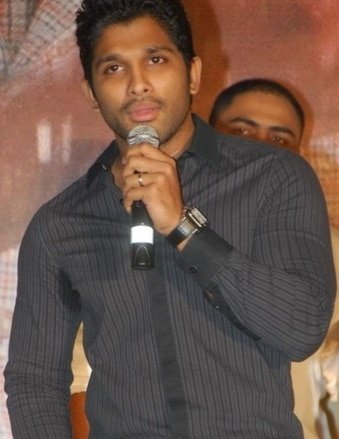 Stylish Allu Arjun Dress Style
Allu Arjun's way of a stylish yet elegant way of dressing:
A man of flamboyant style with a gift of dancing and a versatile actor of his age, Allu Arjun is one of the famous stars of Tollywood, the Telugu Film Industry. Their talents are finessed with each passing day, along with his sassy sense of fashion. Though other Tollywood stars set up fashion standards, Allu Arjun's Dress Styles and Fashion stand a step higher than the others.
A man built with a physique of making any look work, he manages to pull off classical looks with a touch of trend. With the help of his very talented and potent team of designers, Allu Arjun manages to look dashing in any outfit.
Top Trending Allu Arjun Dressing Style
Allu Arjun Dressing Style has become a trending thing recently, and let's learn more about why.
His Signature Styles and Looks crowned him as one of the Most Stylish Actors of South India.
Allu Arjun couldn't have been named a stylish star if he wasn't creative and smart at the same time. A man mainly known for his layered clothing, Allu Arjun manages to layer his clothing in terms of garments and colours.
● He follows the ideas of one layering, where you wear only one garment on top. When you wear two garments on your upper body, it is called two-layer clothing.
● His colour layering can be classified into one or two layerings and lightest to strongest/ strongest to lightest colour layering.
● Through three layering clothing can be tedious, you can learn a trick or few from Allu Arjun Dressing Style. His signature casual three layerings usually look consists of a light-coloured t-shirt, the second layer a patterned shirt, and the third, a plain light-coloured jacket.
He wears his accessories in an offbeat manner, like pairing funky bracelets with sports watches. He matches prints and patterns well so that it looks authentic and designer at the same. He deconstructs classics so well, making them quirky and uber cool, pairing them upright.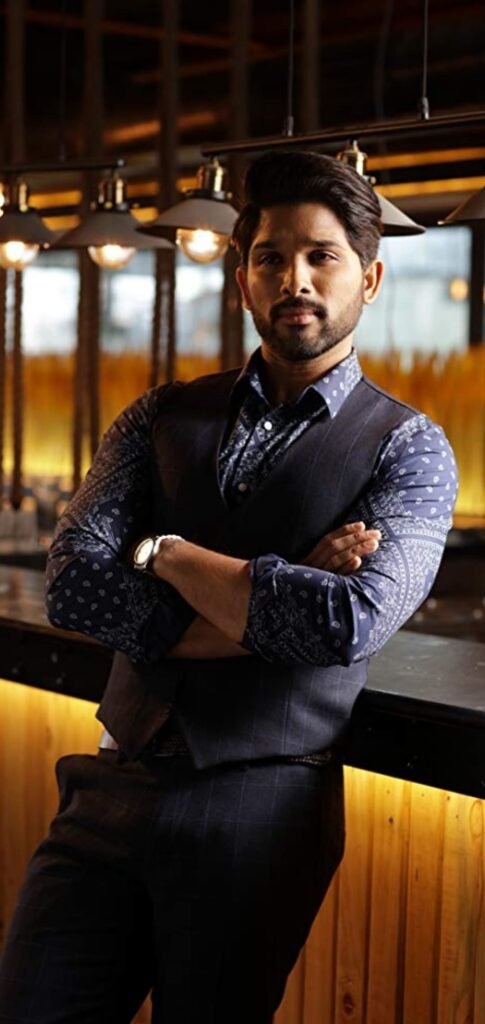 Allu Arjun Formal Dressing Style
Though Asymmetry can make you look sloppy if done wrong. Allu Arjun manages to bring the classic silhouette in it with his satin belts to hold the two asymmetrical plackets together. His bottoms involve stripes and patterns matching the tops, and let it be a dinner date or interview, the outfit suits.
His traditional and ethnic kurtas with simple yet elegant designs and accessories are unparalleled and manage to pull off even the most straightforward white looks with class and style.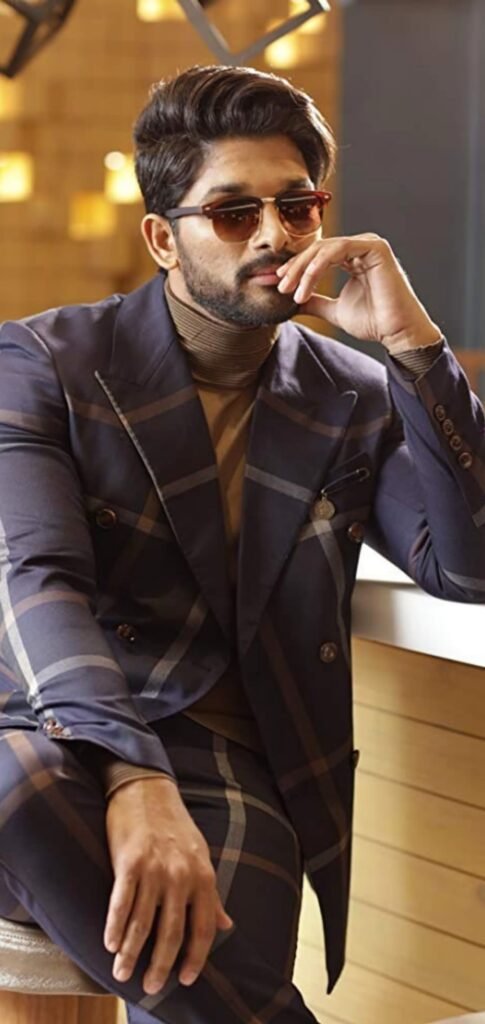 Fashion Tips
Fashion and style bring out the best in you and make sure you match the proper outfit. It will play an essential role in building your confidence and boost up your energy to be positive. With the right match of accessories, hair, and footwear and a little help from Allu Arjun Dressing Style, be at your best, let heads turn everywhere you go and flourish.
4,591 total views, 1 views today